Much has been written about Millennials and their trends, buying habits and lifestyles. Why is there such a focus on this generation, and why is it important to focus on them in the real estate and mortgage industries? For the past five years, Millennials have made up the largest group of homebuyers in the US, a
ccording to data from the National Association of Realtors (NAR)
. Millennials, those born between the early 1980s and late 1990s, number at more than 75 million in the U.S., as reported by the 2015 U.S. Census.
Despite being the current largest group of home purchasers, Millennials have consistently received a bad rap: They are often portrayed as entitled hipsters mooching off their parents, exhibiting a failure to launch. However, when you really look at the data, this demographic is very underestimated. Many of them came of age during the Great Recession and saw lots of people lose everything due to the housing bubble collapse. Doesn't it make sense their financial behavior would be affected accordingly? Is it not a sign of maturity to be more cautious after witnessing the effect of other generations' behavior?
Millennials are slower to enter the homebuying market for several reasons. One reason is many have fallen into the trap of needing degrees and higher education to get even entry-level positions, leading to massive student loan debt. Gone are the days where people can graduate high school, enter the workforce and immediately earn a living wage. Now, entry-level positions require four-year degrees, or sometimes, even degrees beyond a Bachelor's. 
According to data from Forbes
, the average student loan debt among households that owe student loans is just under $35,000. Some Millennials may feel they should wait to purchase until they have paid down most of their debt, or alternatively, must wait due to DTI ratios. Many Millennials don't have enough income to ratio and qualify until later in life. Additionally, with student loan payments of several hundred dollars, saving for a downpayment on an entry-level salary becomes daunting.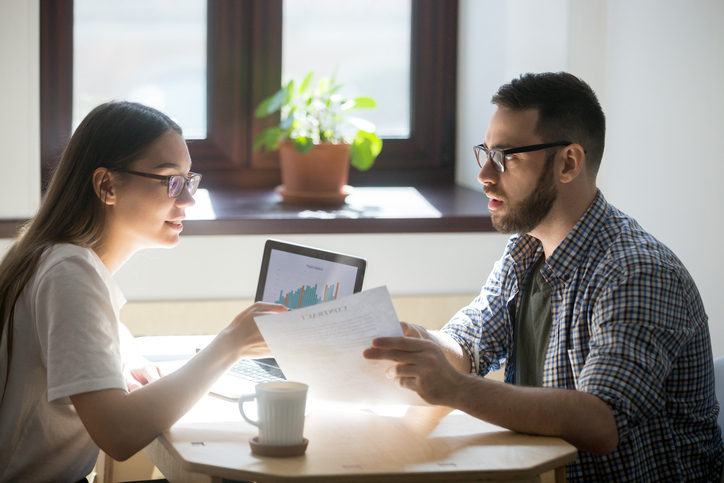 One study from the New York City Comptroller has shown that Millennials in New York City earned 20 percent less, adjusted for inflation, than the previous generation did upon entering the workforce. So Millennials are entering the workforce with tens of thousands in student debt and earning less than previous generations. Earning less income, coupled with staggering student loan debt, understandably makes this generation approach large purchases with caution.
Millennials are not delayed in purchasing their first homes because of a propensity towards avocado toast and lattes, despite what Internet memes may tell us. Economists and personal finance experts are starting to dispel the notion that the "Latte Factor" is what is keeping Americans from being rich. The "Latte Factor" theory tells us that if consumers stopped making small purchases at the frequency that most Americans make them, like a $4 latte, they could then save and ultimately invest that money and become rich. Many Millennials are shunning that advice and instead saving money in much bigger, lower frequency areas (home purchases, car purchases, etc.). They also use technology to save money in other ways, like using home-sharing services to save money on vacations, or using apps to find roommates to share expenses or for ridesharing to avoid car payments. Earlier generations tended to purchase "starter homes" with the intention of upgrading every few years. Millennials are skipping the starter home and purchasing when they feel they are financially ready to own the home of their dreams.
Millennials may end up making fewer home purchases over their lifetime than older generations due to post-recession caution, high student loan debt and a lower likelihood of buying a starter home and continuing to upgrade. This makes it even more important for lenders to capture this group on their first-time home purchase to increase the likelihood of becoming their lender for future refinances and purchases. If a lender doesn't offer the smooth and intuitive experience via technology that Millennials are used to, they may never get another shot with this group.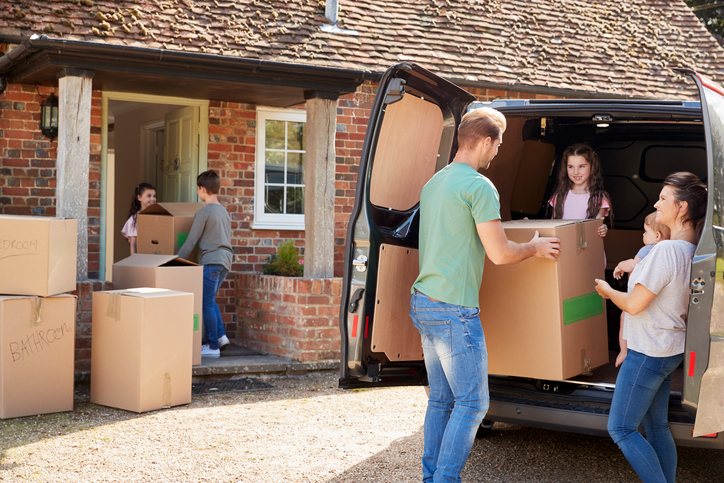 The group following Millennials, Generation Z, will be ready to start entering the homebuying market before we know it. Based on an analysis from Bloomberg of data from the United Nations, the group as a whole will surpass Millennials in size by 2019; they will soon make up 32 percent of the population. They will most likely trend in the same direction as Millennials, but maybe with an even greater emphasis on technology and instant gratification. This is the generation who was raised on smartphones, the Internet and social media from a very young age. The strategies lenders use to capture the Millennial market will also most likely be useful for Generation Z.
Once Millennials reach the point where they are ready to buy, they, of course, go to technology first. Sites like Zillow, Trulia, Movoto and Redfin allow users to virtually search for the perfect property. Millennials have grown up with the Internet; they want to take control of house hunting and not rely solely on real estate agents to get information on different properties.
The same principle follows when it's time to find a lender. Many borrowers are more likely to go with somebody who has been referred to them from a friend or family member. Additionally, borrowers, especially tech-savvy Millennials, use social media sites to crowd source reviews of lenders and Loan Officers. This is such an important area to focus on that some lenders have even recently rolled out programs to train their Loan Officers on the art of social marketing.
After a Millennial feels financially ready to purchase a home and has spent time online researching properties as well as lenders and Loan Officers, it's time to officially apply for a mortgage. Millennials absolutely do not want to sit down in a branch and apply for a mortgage, or even apply over the phone. It's a computer, tablet, smartphone or bust! They do, however, still want a human involved in the process for questions and professional guidance, but would prefer that even human interaction happens more and more through digital means.
We've explored the necessity of capturing the Millennial market, now the question is … how? Millennials want to interact with businesses through technology first—be it Web sites, apps or artificial intelligence (AI). Lenders who are looking to compete in today's mortgage landscape must invest in a digital lending platform for borrowers to utilize. Financial institutions should seek a true technology partner, a company that not only builds but helps customize and manage their borrowers' journeys and experiences. The digital lending platform should allow lenders to deliver an intuitive, smooth and efficient consumer experience, improve conversions, significantly reduce origination costs and integrate with other innovative technologies, while maintaining their own brand's look and feel. A technology partner platform like this can help lenders future-proof their business and is a necessity to capture the millennial and Generation Z markets.
Millennials, and of course lenders, are very sensitive about information security and data breaches. Millennial homebuyers are more educated on average than past generations, and they have seen widespread data breaches from large companies. They are more likely to worry about shredding documents and wanting to make sure the sites they interact with are secure. Therefore, lenders need to ensure the platform they select is secure and communicate this clearly to instill confidence in their customers.
Millennials are now the largest group of homebuyers and will most likely continue to be for decades to come. Lenders need to meet Millennials where they are—tech-savvy and fully embracing of digital technology—if they hope to capture this lucrative market.
---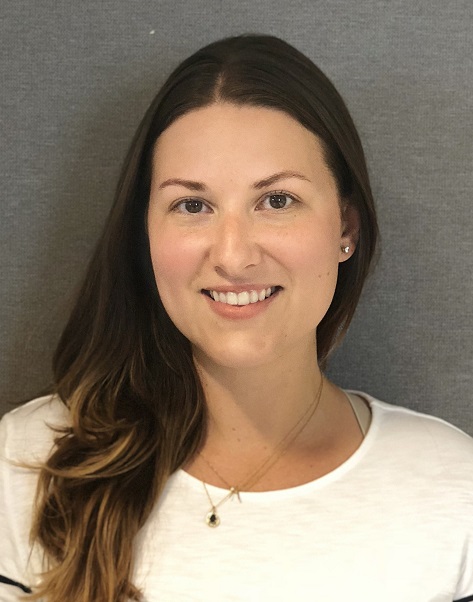 Brooke Mulder is Marketing and Communications Manager for MortgageHippo, with seven-plus years of experience in the financial services sector. Prior to MortgageHippo, she worked for three top 15 mortgage lenders and is experienced in sales/originations, sales management, performance analytics and business development. She may be reached by phone at (623) 229-5099 or e-mail Brooke@MortgageHippo.com.
Like our content? You'll love our digital lending platform.
Learn More